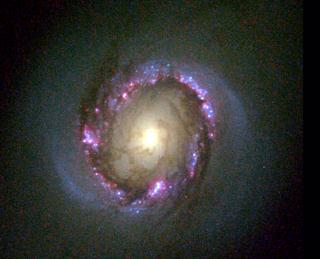 God has set the stars in their place and created it all so we could praise him. We are Gods work-in progress. Everything is always under construction. This website, our music, even our lives.even unto perfection.(Philippians 3:13-14)
God is good all the time. All the time God is good.
So enjoy the music, talk to us and know we love God and You.
Proverbs 27:9
We need you to
let us know
what you think
of our music
Tell a Friend!
As a proforming Christian Rock Band we belive in spreading the Living Word of God through music. This is our calling and what we are here to do. We pray that you are not only moved by Gods word, we also hope that you will seek out and listen to God in our music. Read Gods Word for yourself.
Let all the joys of the godly well up in praise to the Lord, for it is right to praise him. Play joyous melodies of praise upon the lyre and on the harp. Compose new songs of praise to him, accompanied skillfully on the harp: sing joyfully. Psalms 33:1-3
O God, my heart is quite and confident.
No wonder I can sing your praises! Rouse yourself, my soul! Arise, O harp and lyre! Let us greet the dawn with song! I will thank you publicly throughout the land. I will sing your praises among the nations.
Your kindness and love are as vast as the heavens.
Your faithfulness is higher than the skies.
Psalms 57:7-10